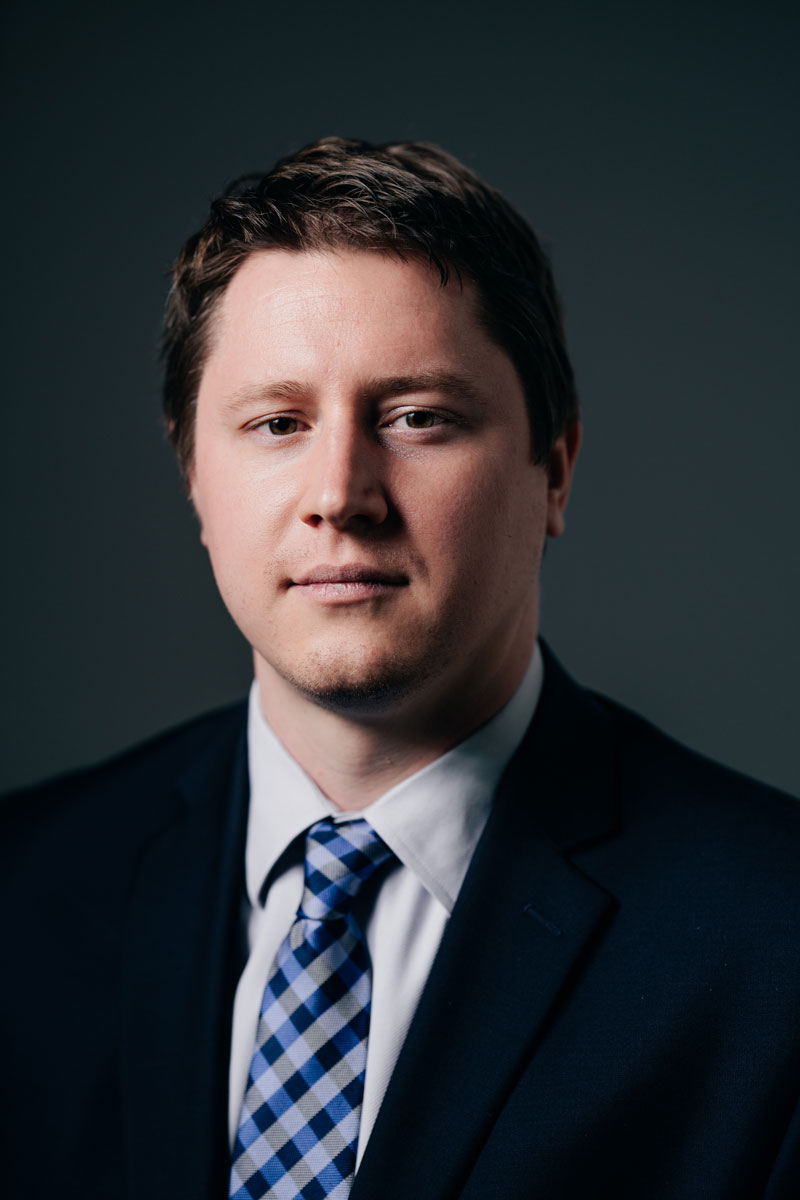 Legal Assistant:
Jennifer Clement
403-233-9300 (ext. 431)
JClement@KMDlaw.ca
Michael joined Kirk Montoute Dawson LLP as an associate in August 2019. Michael graduated from the Faculty of Law at the University of Calgary in 2016. During his time at the University of Calgary, he volunteered for the Innocence Project. He completed his articles at a full-service firm in Leduc prior to being called to the Alberta Bar. Michael practiced at a small firm in Edmonton for 2 years where his practice was focused on family law, real estate and wills and estates prior to returning to Calgary.

Prior to law school, Michael received a Bachelor of Commerce from the University of Alberta. Upon graduation, Michael worked for a large brokerage where he learned the fundamentals of personal finance and investing, areas that continue to be of particular interest to Michael. Michael later worked at a large insurance company, dealing with all types of personal insurance.
---
University of Calgary Faculty of Law, Calgary, Alberta, Canada
J.D. - 2016
Unversity of Alberta
B. Comm - 2011 Honours: With Distinction Major: Finance
---
Past Employment Positions
Healey Law Office, Associate, 2017 - 2019
Jackie Handerek & Forester, Student-At-Law, 2016 - 2017
Innocence Project (University of Calgary), 2013 - 2014
---
Divorce, Family, and Estate Lawyers: Serving Calgary and Area
---
The lawyers and staff at Kirk Montoute Dawson LLP work collaboratively to maintain a client-focused legal practice.
Parental conflict can be one of the most emotional facets of family law. As difficult as it may be, parties in a conflict over custody and parenting should aim to resolve their dispute outside of t...
More than ever, employment and economic forces are conspiring to force some Albertans to consider relocation. In those situations that involve relocation with children of a divorce or separation, t...