The treatment of potential rights and obligations arising from common law relationships, more so than ever, are starting to closely resemble those arising from legal marriages. Entering or exiting a relationship, cohabiting couples, at one time immune from discussions surrounding property division and support, now find themselves facing consequences similar to legally married couples.
That being said, there are intricacies and nuances involved with this area of law that continue to evolve rapidly. Parties contemplating commencing a cohabitation, or ending one, are well-advised to seek legal counsel prior to doing so.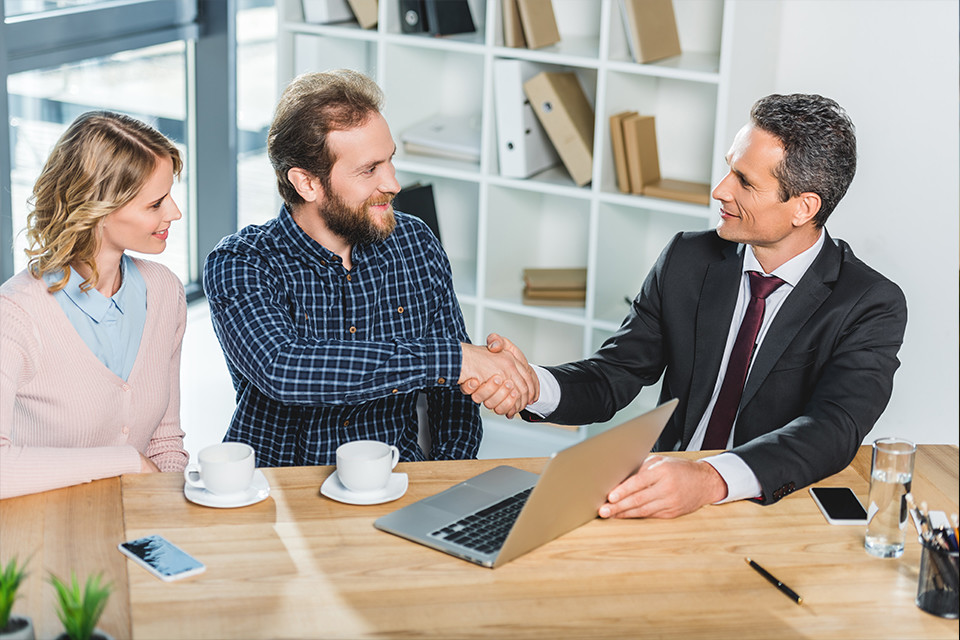 The length of a relationship, children and the degree of economic integration can all be factors in determining whether the couple will be deemed to have essentially lived their lives as a domestic unit. If so, no different than legally married couples, their accumulation of wealth will likely be deemed divisible between them in some fashion.
---
---
In addition, subject to some of the same factors above, and more, there may be grounds for one of the parties to financially support the other upon the breakdown of the relationship.
---
Common Law Relationship Lawyers: Serving Calgary and Area
To learn more about common law relationships and about what rights you have from our Calgary lawyers, schedule a consultation with a member of our team.
To consult with a member of our Alberta firm, call us toll free at 877-563-5295. In Calgary, call 403-233-9300 or contact us online to book an appointment.
---
The lawyers and staff at Kirk Montoute Dawson LLP work collaboratively to maintain a client-focused legal practice.