---
Calgary Alternative Dispute Resolution Lawyers
Legal Options To Create Long-Term Solutions
Mediation, arbitration and collaborative law are three recognized legal routes to resolve family law issues. Participants benefit from processes that protect their interests and achieve agreements that are fair and workable on a long-term basis. Kirk Montoute Dawson LLP represents individual clients in these alternative dispute resolution (ADR) processes. We are also mediators and arbitrators for those who choose to engage a third-party facilitator or decision-maker in their family law dispute.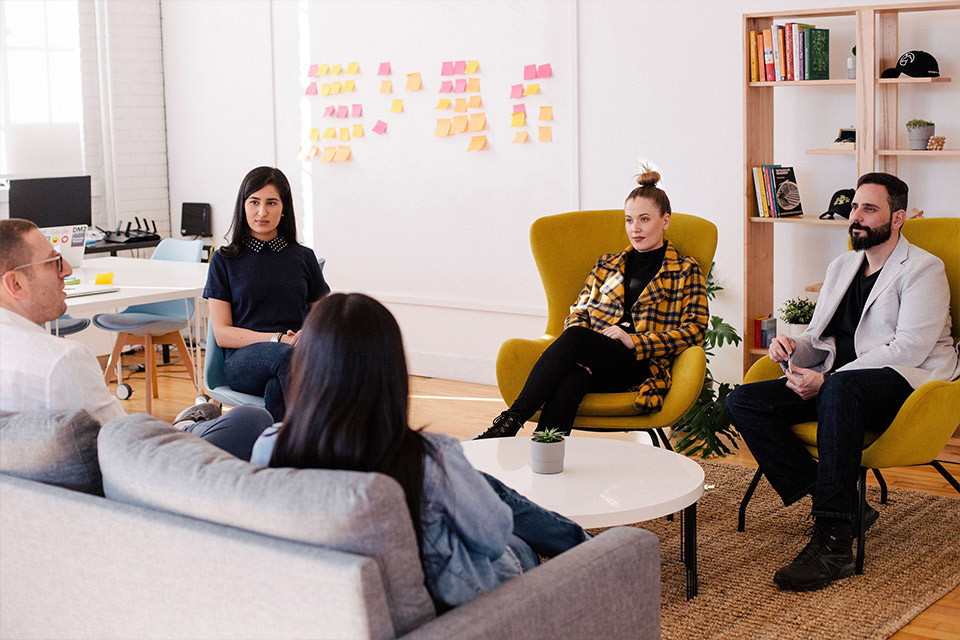 Alternative dispute resolution is often a sound option for separating spouses. When a couple chooses to separate, the important early steps include creating plans for child care and custody. Often, parents have more stable, effective arrangements when they are established in a non-adversarial setting. When parents disagree, the guidance of a neutral third party such as a mediator can help them to arrive at mutually agreeable solutions.
Financial matters, including spousal support and division of property, may also be resolved within an ADR process. Participants have the option to engage experts such as financial planners and child psychologists to provide insight on the way to reaching an agreement.
Individuals setting forth on a new relationship may also use ADR to negotiate the terms of a prenuptial agreement or cohabitation agreement. In this way, spouses benefit from impartial guidance while retaining amicable communication on the path to signing a legal agreement.
Workable solutions are often achieved through the use of one of many different kinds of ADR processes. At Kirk Montoute Dawson LLP, some of the options we offer clients are:
In every ADR forum, participants have the option to be represented by a lawyer, and any final agreement must be reviewed by each participant's legal counsel.
---
Calgary Dispute Resolution Lawyers: Serving Calgary and Area
Our alternative dispute resolution lawyers in Calgary are committed to finding the legal resolution most appropriate for our clients. While ADR is preferable in many cases, it is not right for everyone. When litigation is necessary, we have the experience and knowledge to go to court.
To consult with a member of our Alberta firm, call us toll free at 877-563-5295. In Calgary, call 403-233-9300 or contact us online to book an appointment.
---
The lawyers and staff at Kirk Montoute Dawson LLP work collaboratively to maintain a client-focused legal practice.
Mediation
Arbitration
Collaborative Law