Ensuring Maximum Benefit To Loved Ones
A will is a crucial document for everyone. Taking the time to discuss your preferences for distribution of your assets and personal effects with a lawyer gives you assurance that your directions will be followed. When a lawyer drafts your Will, you will have peace of mind that your will meets the formal requirements of the Wills and Succession Act (Alberta), as well as your legal and moral obligations. You also minimize the risk of court scrutiny and variation of your will after your death.
Kirk Montoute Dawson LLP is a Calgary law firm focused on resolution of legal disputes in estate and family law. Our lawyers can offer options in estate planning that minimize tax burdens and preserve wealth for your loved ones.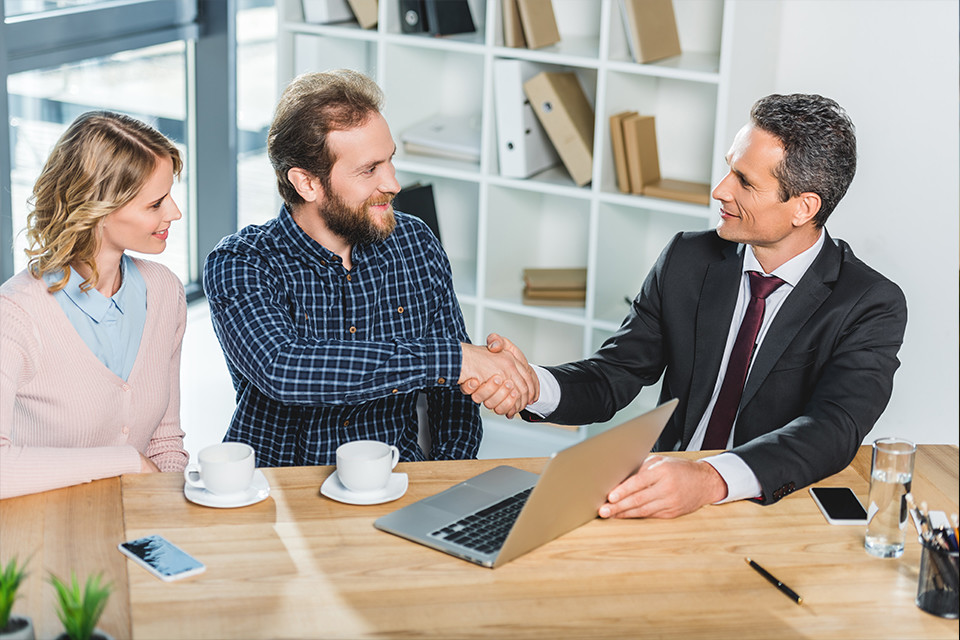 Benefits Of Having A Will
Even for individuals with modest assets, having a will is important. If a person dies intestate (without a will), the estate is distributed according to government guidelines. The person you would have chosen to receive your property after death may not, in fact, be the primary beneficiary of your assets. Conversely, someone who you would not have named as a beneficiary, or even the provincial government, may receive a portion or all of your estate. In addition to establishing your wishes for asset distribution, you can appoint a Guardian, including alternate Guardians, for your children under the age of 18. If you have dependents with unique care needs, a will can ensure proper provision is made for them.
---
---
Utilizing A Full Range Of Estate Planning Tools
At Kirk Montoute Dawson LLP, we serve Albertans with a wide range of business and personal interests. We recommend specific strategies for estate planning. This includes business success, transfer of farmland and preservation of freehold mineral interests. We also offer information about American estate tax liability for our clients who have financial interests in the U.S. Depending on your unique needs and goals, we may recommend a family trust, spousal trust or spendthrift trust to ensure your wealth is transferred and preserved to the greatest extent possible.
---
Estate Planning Lawyers: Serving Calgary and Area
To learn more about the estate planning services at Kirk Montoute Dawson LLP and the work of our wills lawyers in Calgary, contact us for a consultation.
To consult with a member of our Alberta firm, call us toll free at 877-563-5295. In Calgary, call 403-233-9300 or contact us online to book an appointment.
---
The lawyers and staff at Kirk Montoute Dawson LLP work collaboratively to maintain a client-focused legal practice.
Is a Grant of Probate Necessary?
In Alberta, a Grant of Probate is the Surrogate Court's certification that the Will submitted by the Executor meets the formal requirements of a Will as set out in the Wills and Succession Act and is the last Will executed by the ...
What happens when you do not have a Will?
What is the effect of a Will that is not valid or only partially valid, or where there is no Will (intestacy)? Your Estate may be divided among people you would not otherwise name as beneficiaries in your Will. Wills and Succession Act...