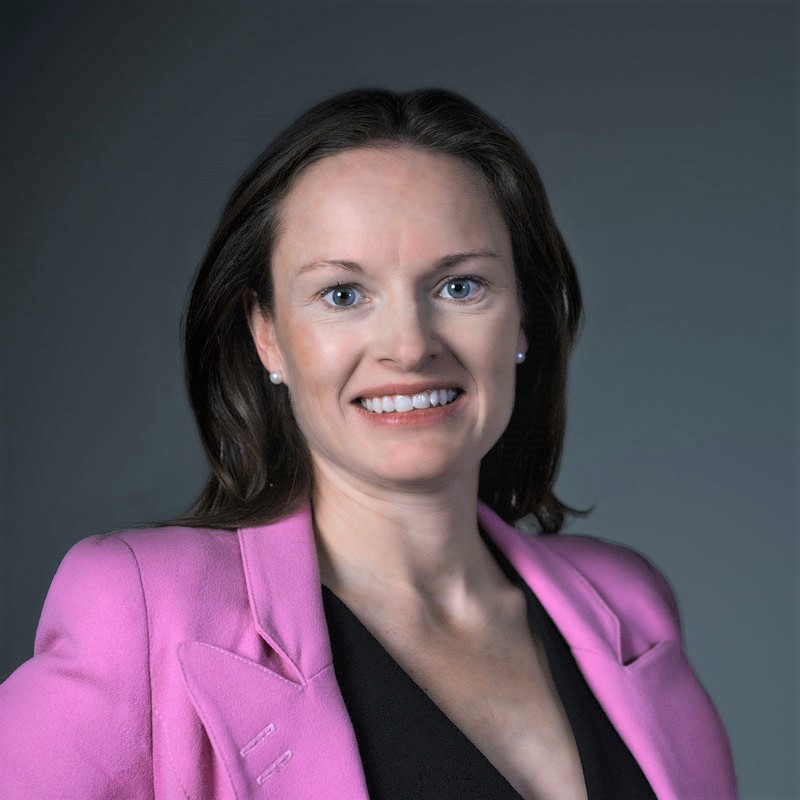 Legal Assistant:
Nanna Schall
403-233-9300 (ext. 630)
NSchall@KMDlaw.ca
Sarah has specialized in family law her entire legal career. She has a passion for assisting people navigate the overwhelming and stressful issues stemming from a relationship breakdown.
Sarah provides her clients with honest legal advice in a timely and cost-effective manner. She understands the importance of keeping clients fully informed and does not hesitate to pick up the phone. Her clients appreciate her personal and empathetic approach.
Sarah believes that her role is to empower her clients with the information, guidance and advice they need to help them settle their family law issues. Sarah encourages clients to consider and use alternative dispute options such as mediation or arbitration, whenever possible. However, Sarah will represent clients in Court when appropriate and necessary.
Sarah has a passion for the mountains having grown up in Banff and provides family law services to clients in Calgary, as well as Canmore and Banff.
---
University of London (Queen Mary), London, United Kingdom
L.L.B. - 2012
University of Guelph, Guelph, Ontario, Canada
B.A. - 2008
---
Sarah is a member of the Law Society of Alberta, Canadian Bar Association and the Calgary Bar Association. Sarah is an active member of the Family Law Calgary subsection of the Canadian Bar Association.


Sarah provides pro bono family law advice to clients of Bow Valley Victim Services Association.
---
Divorce, Family, and Estate Lawyers: Serving Calgary and Area
---
The lawyers and staff at Kirk Montoute Dawson LLP work collaboratively to maintain a client-focused legal practice.
Parental conflict can be one of the most emotional facets of family law. As difficult as it may be, parties in a conflict over custody and parenting should aim to resolve their dispute outside of t...
APOCALYPSE NOW REDUX: SAFEGUARDING ENFORCEABILITY OF DOMESTIC CONTRACTS AND EXERCISING PROFESSIONAL RISK MANAGEMENT Whether generated by the genuine good faith efforts of the parties or a subtle ex...